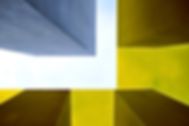 ENAC (Egretia North America Community) is dedicated to building an active and sustainable community. Leveraging the great resource locally and globally, we aim to maximize the potential of Egretia with DApp development, community events, and more across North America.
默认标题_横版海报_2020-11-16-0 (1)
IMG_6457
Screen Shot 2020-10-21 at 9.47.03 AM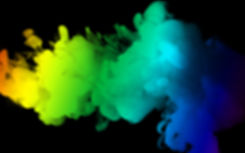 We at ENAC's mission is to staying ahead of the curve by building a community that scales. The 2019 Egretia Global DApp Contest is the first development competition designed for the HTML5 developers build on top of the Egretia platform.
​
There will be two-part for the competition. Preliminary competition starting from October 1st to November 30th, and the Final contest from December 15th to 30th. The contest expected to increase the use cases of Egretia and its technology among global blockchain developers, game studios and other potential gaming users.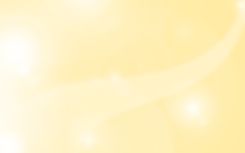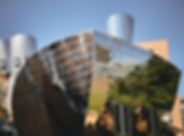 Blockchain Gaming Opportunities & Build a DApp and Accept Token Payments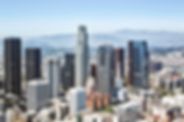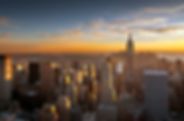 Team up or individuals are welcome. NO LIMIT on the number of team members per team;

All team members must have registered and agreed to the RULES;

All development(s) must utilize Egretia's function.

Submissions must be turned in prior to the deadline on Nov 30th, Midnight (EST). Follow by the second round, submissions must be turned in prior to the deadline on Dec 15th, Midnight (EST).

Submissions must be in English.

Prizes are project-based. Teams can submit multiple projects and potentially obtain multiple prizes.

Winning teams are subject to a code review.
For Technical documentation, please find out at:
​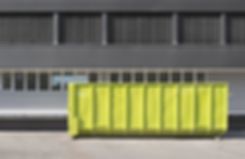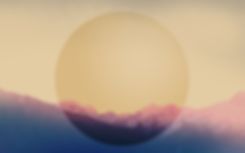 Preliminary Project Submission Deadline
Result Announcement
& ​Final Contest Begin
Final Submission Deadline